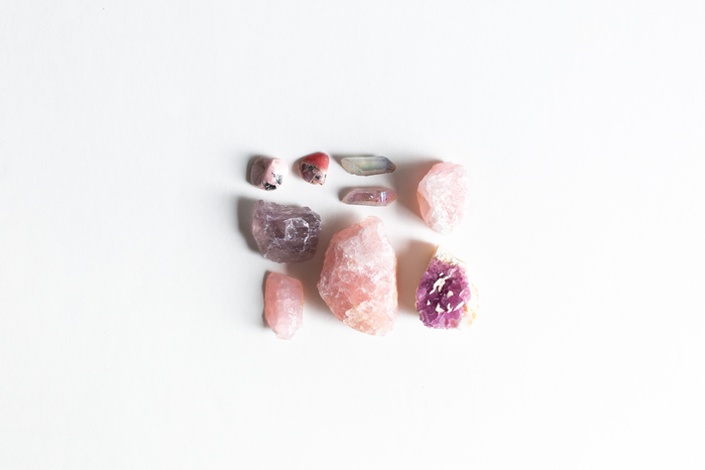 Healing Rampage
a 12-minute meditation infused with bioenergetic frequencies to transform your mindset and upgrade your healing
This is honestly one of the most powerful rampages I've ever created. It's fiery, it's magnetic, it's full of divine guidance, and infused with inspiration.
It can be listened to OVER and over again to lift your vibration back into a place of LOVE.
What makes this rampage extra potent is the use of what's called the miHealth device which emits healing frequencies into the recording as well.
What people are saying...
"Wow, that was so powerful...I had chills throughout my entire body (most pronounced in my upper body) and they just intensified as the session went on. This was my first time experiencing that biofeedback device...incredible. I don't even know how to put words to it <3"

"I can't stop smiling!!! Thank you!!❤️"
"OMG that was so powerful. thank you. thank you."
"So, I just did this twice. The first time was rough because I was focused on my current migraine, but the second time it was AMAZING!!"
"Love, love, love this!! ❤️❤️"
"This was amazing! Def have trouble with self love, but this so fired me up! Thank you for sharing this beautiful and powerful words! LOVE!"
"Thanks Sarah, I can go to bed tonight empowered."
"That was epic! I was smiling the entire time"
Your Instructor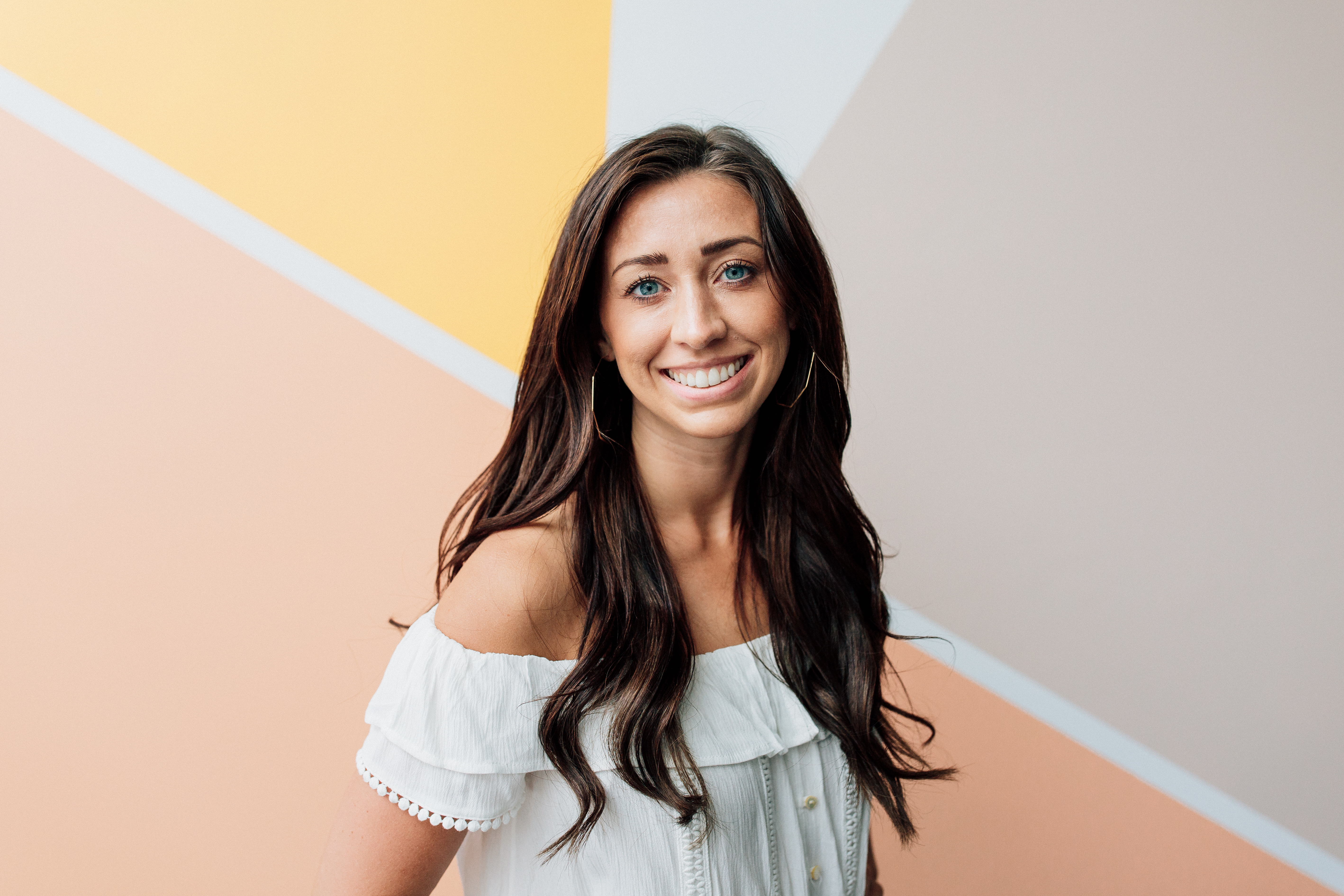 Sarah is a Life & Success Coach.She works as a clinical hypnotherapist, certified neurolinguistic programming (NLP) practitioner, Timeline Therapy practitioner™, certified bioenergetic practitioner, yoga teacher, meditation teacher, mindset coach for women with autoimmune disease, certified vibrational crystal healer, reiki healer, ho'oponopono practitioner, law of attraction practitioner, certified oracle card reader, and expert in healing the emotional roots behind illness.
Course Curriculum
Access your Healing Rampage
Available in days
days after you enroll